Who, What, Where, When, How and Why the hell not?
Howdy folks!
We've been toying with the idea of adding a blog to our site for a while now and today we decided "why the hell not?"
Firstly, we'd like to introduce ourselves. We are Rhodri (it's Welsh and it's pronounced "Rodrigo", without the "go") and Theresa (it's Greek and it's pronounced "Taweza"). Following a stint living in the UK, we relocated to Wollongong and decided to put our dreams of becoming semi-professional Ping-Pong players to bed and instead started selling vintage furniture online.
Now, I'm sure you're dying to know why we gave our business the longest name in history. Well, it was between "Rustic Vintage Retro" and "We can't decide on an effing name and you should never go into business with your partner" so we chose the first option because it's better for SEO purposes. That, and, we also liked those styles.
Focusing on sourcing rustic, vintage and retro items, our online store has become a treasure trove of farmhouse chairs, Art Deco lamps, mid-century tables and other groovy stuff we impulse purchase. Like these…
After a few months of selling, we started to get excited about expanding our horizons because we'd had a number of requests from people wanting to hire our items. Over a glass (bottle) of wine, we discussed whether we should simply continue selling or move towards hiring our pieces and the decision was made - "Por que no los dos?!"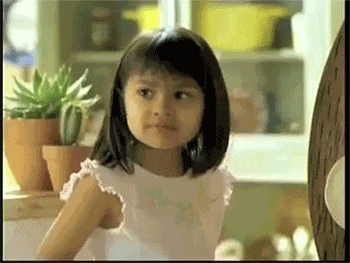 We began piecing together a hire catalogue including statement pieces for use at weddings, events, staging houses and other projects. From velvet lounges to rustic ceremony chairs, crystal chandeliers, vintage rugs and lawn games, we have quickly acquired a whole bunch of super snazzy hire options.
So, where does that leave us now? Since launching our website in July of 2017, we now offer styling services, together with our online store and hire catalogue. We work with clients in Sydney, Wollongong, the South Coast, Southern Highlands and, within reason, beyond, to create different looks for all sorts of venues and spaces. We are still in our early stages, but we hope that you will follow as we have a bash at this "pretending to be grown-ups and running our own business" thang.
Give us a shout if you have any advice, be it life, professional or whatever takes your fancy. We're always open to considering new and different ideas and we love a cheeky little collaboration.
Theresa… and Rhodri (although he can't take any credit for writing this post – it was all me baby… and by me, I mean Theresa)